This car was not made for the driver who only sees his or her car as a mode of transportation only. This car was not made for those who don't care about the journey in between point A and point B. This car was not made for people who don't care what their ride looks like. This car was not made for owners who are not concerned about the way their car makes them feel....
This is the 2018 Mazda3, precisely crafted for those who agree with the notion that life is just too short to feel indifferent towards the car that you drive every day!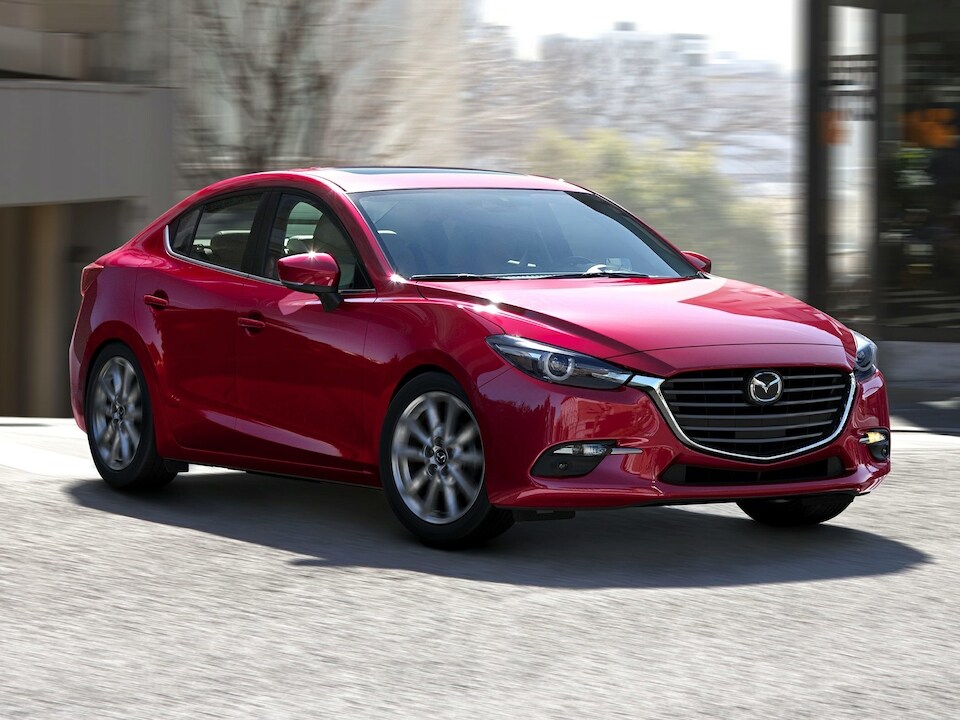 Those that wisely choose to purchase or lease the new Mazda3 will always love jumping behind the wheel and love making their daily commutes with this exciting car.
We are thrilled that this sporty, sophisticated and safe new model from the brand has officially hit our showroom here at Mazda Gallery. Auto shoppers in the greater Boston, Norwood, Wellesley, Quincy and Natick regions of Massachusetts indeed should stop by our lot soon to check out this new vehicle in-person!
Available as either a sleek 4-door sedan and as a versatile 5-door hatchback, the 2018 Mazda3 is destined to impress countless of our customers. It possesses a lively, dynamic and sporty powertrain that you will thoroughly enjoy every time you go out for a drive. With an adrenaline-inducing 185 pound-feet of torque, as well as an excellent fuel-economy rating of up to 36 mpg on the highway, the new Mazda3 finds the perfect blend of both power and efficiency!
Thanks to incredible handling, seamless smartphone connectivity, an abundance of creature comforts, and an award-winning package of innovative safety features, there is no mystery at all why this new Mazda model is just so popular.
If you'd like to learn more about the new Mazda3, or about any other new Mazda here in Norwood, please feel free to visit our dealership whenever you can!