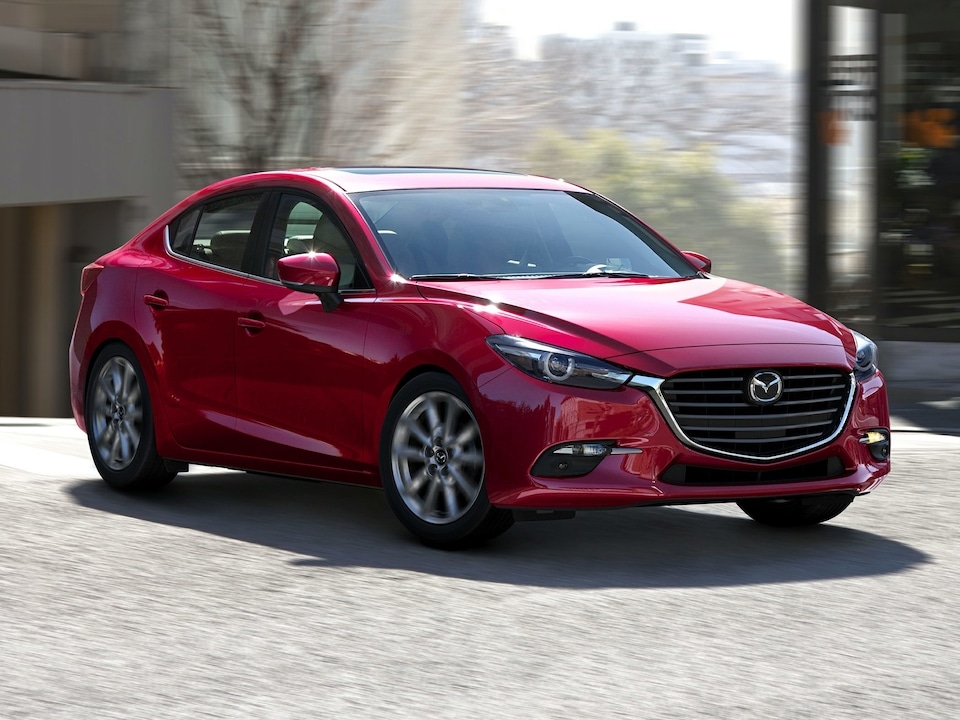 When you're shopping for a new car for an inexperienced young driver, there's a lot to consider. You want to make sure that the model you choose is easy to maneuver, budget-friendly, high on safety features, and low on distractions. Finding the perfect vehicle might seem like a daunting task, but we're here to supply some insight regarding the best cars for new drivers.
Choosing a Body Style
Generally speaking, new drivers benefit from having a vehicle that is easy to drive. Larger vehicles tend to perform better in crash tests, but something like a truck or SUV may prove to be too unwieldy for one who is inexperienced behind the wheel. Bigger vehicles also mean more passenger capacity, which can be a distraction.
We also don't recommend sports cars for new drivers as they often encourage speeding and typically come with higher insurance premiums.
Which New Mazda Models are Good for New Drivers?
Here are some of our picks for inexperienced drivers:
Mazda Mazda3
Mazda Mazda6
Mazda CX-3
Mazda CX-5
If you're aiming for a compact sedan or hatchback, we recommend the Mazda Mazda3. Available as either a sedan or a hatchback, the Mazda3 is a versatile vehicle that boasts phenomenal safety scores. The Mazda Mazda6 is also an excellent choice if you're looking for a sedan. It's a bit larger and boasts great efficiency and safety ratings.
Looking into crossovers? The Mazda CX-3 and larger Mazda CX-5 offer sporty handling, advanced safety features, and excellent fuel economy.
Learn about these models and more when you visit our Mazda dealership in Norwood, proudly serving greater Boston, Wellesley, Quincy, and Natick, MA.